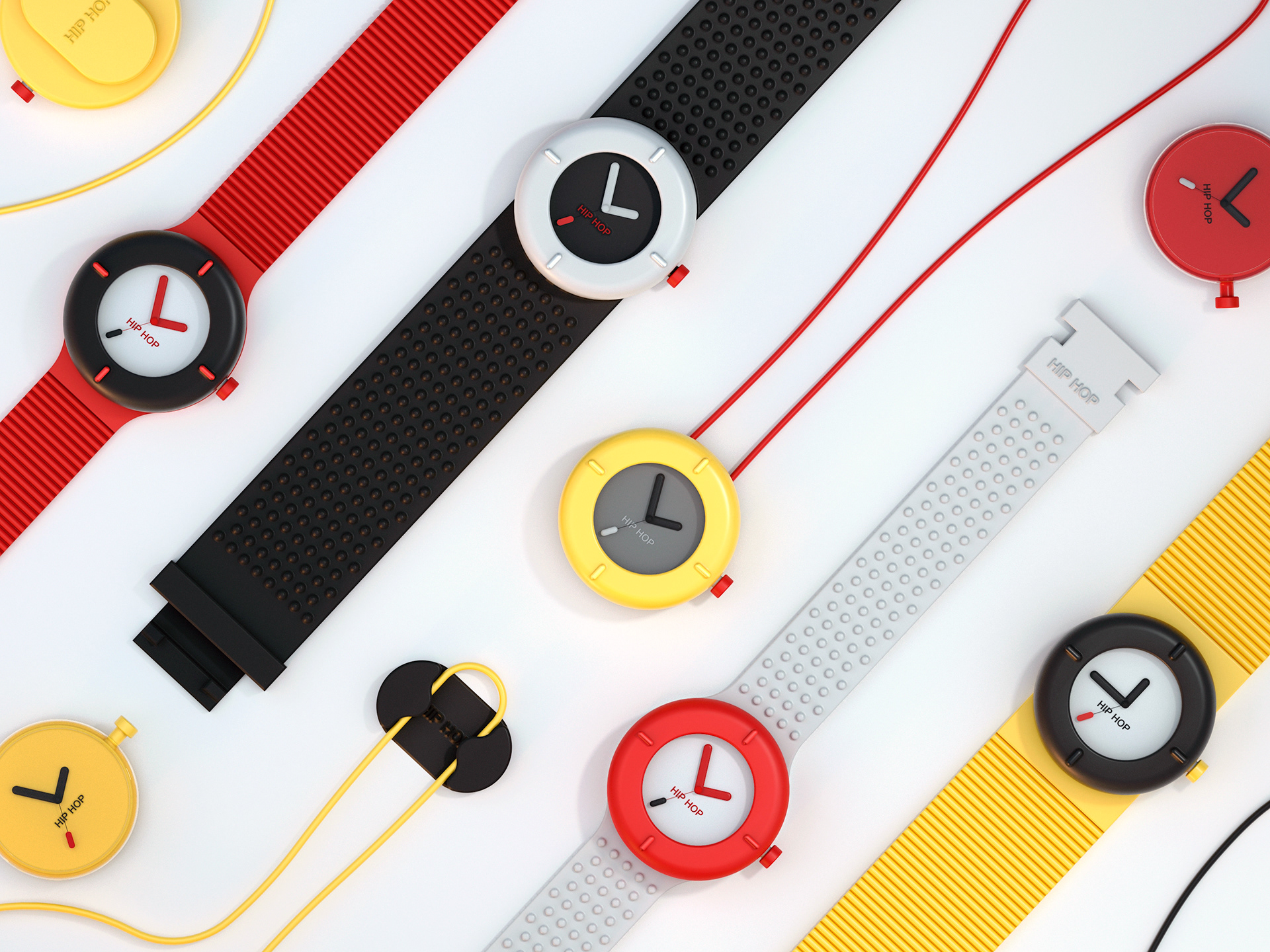 Bold Hero
HIP-HOP brand watches concept
Bold is the name for character. Minimalist in details but strong design gives a variety of combinations. With main Hip-Hop Watches brand identity and benefits, the new one rethinks classic design approach and gives its customer more freedom of self-expression.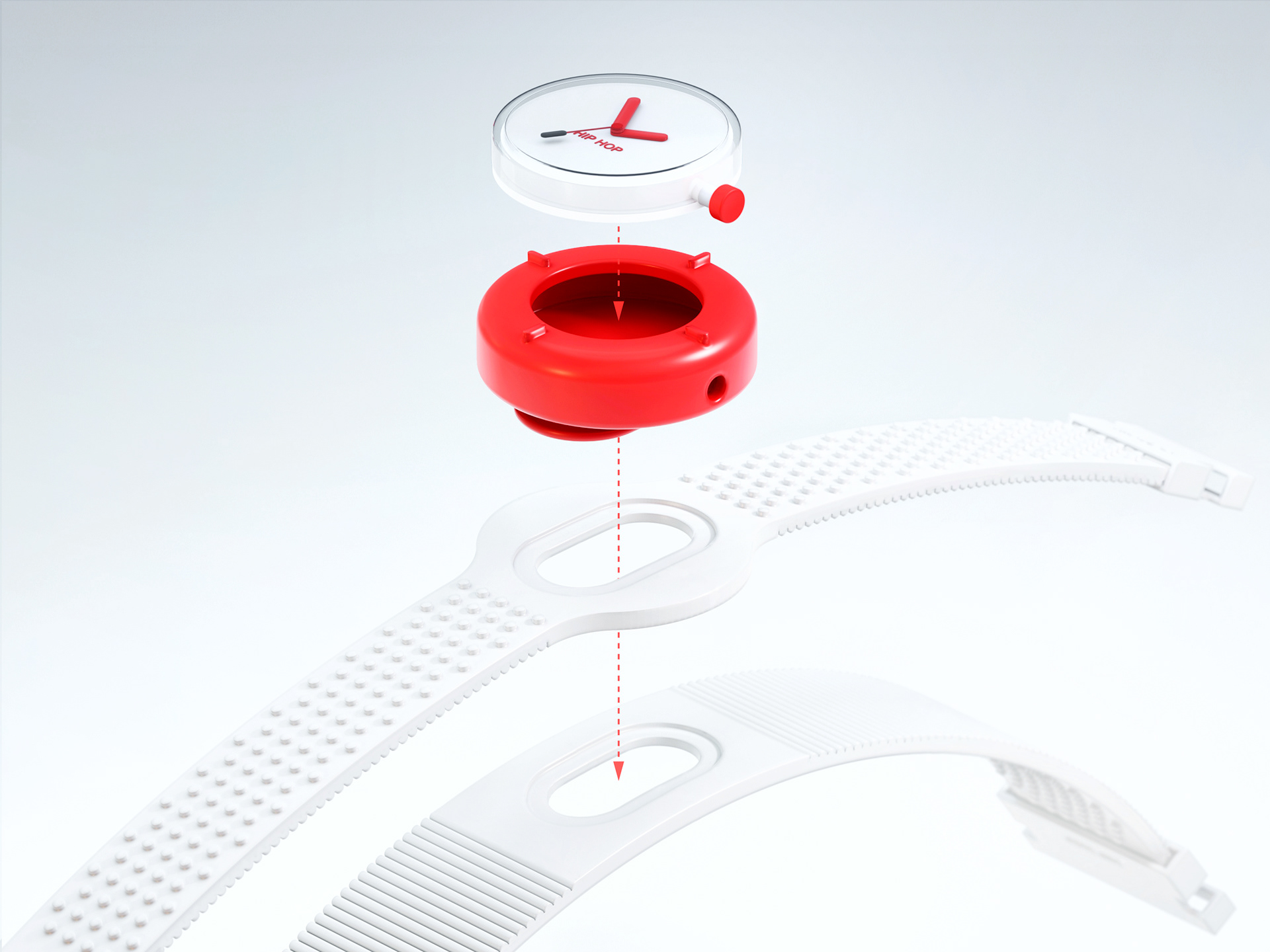 It has one dial case and three mounting options: more brutal and unisex version with straight shape strap, elegant and tiny with the classic one and hanging mount for extreme adventures. Both belts have double-sided design and colour options are boundless.
Highlighting the most recognisable features of original watches, the new hero refuses small details and becomes a master for playful combinations.