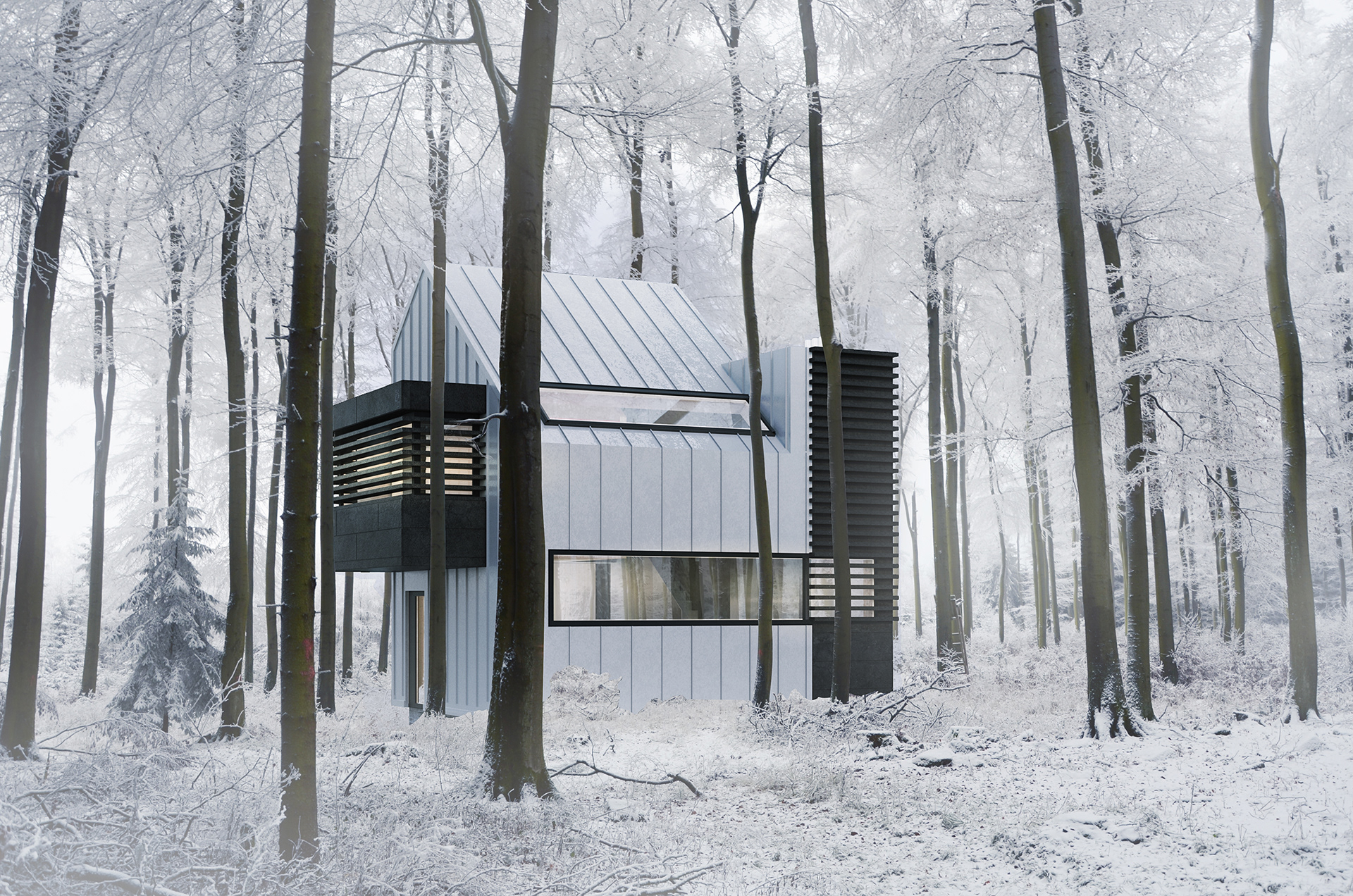 DOMXDOM
CONFIGURABLE HOMES
PART ONE: 6X6
What should you do if you need a smart and cozy modern house? 
- buy a ready-made house
- build it yourself
- hire an architect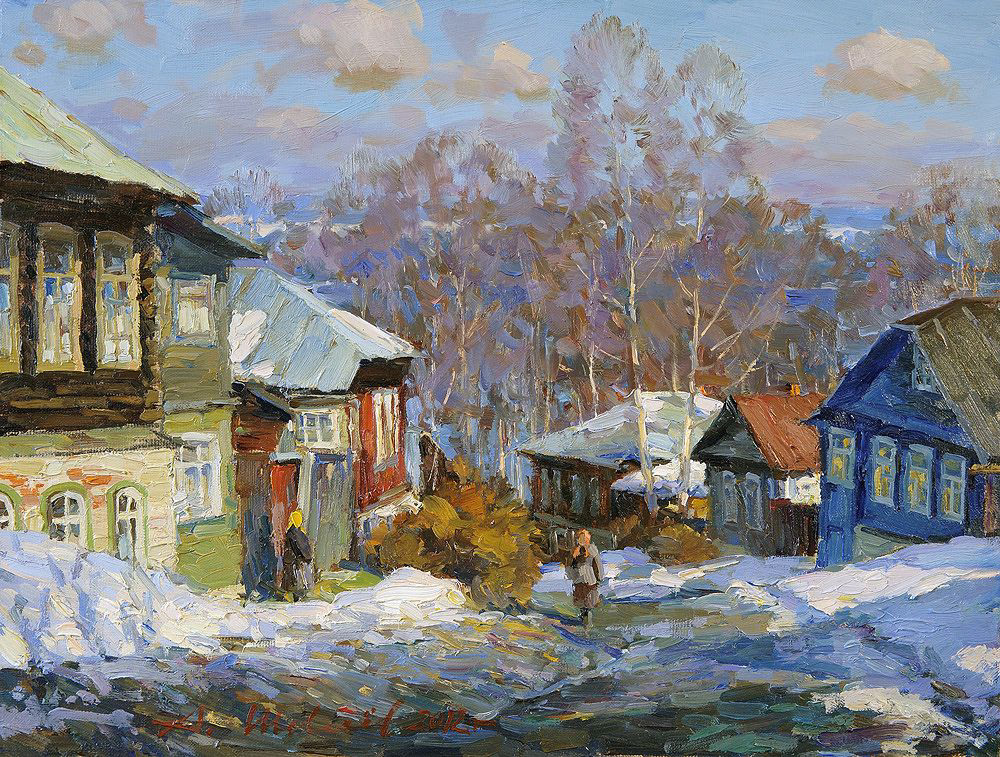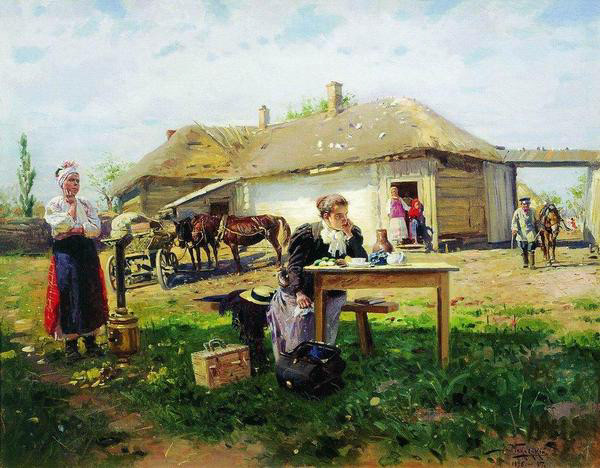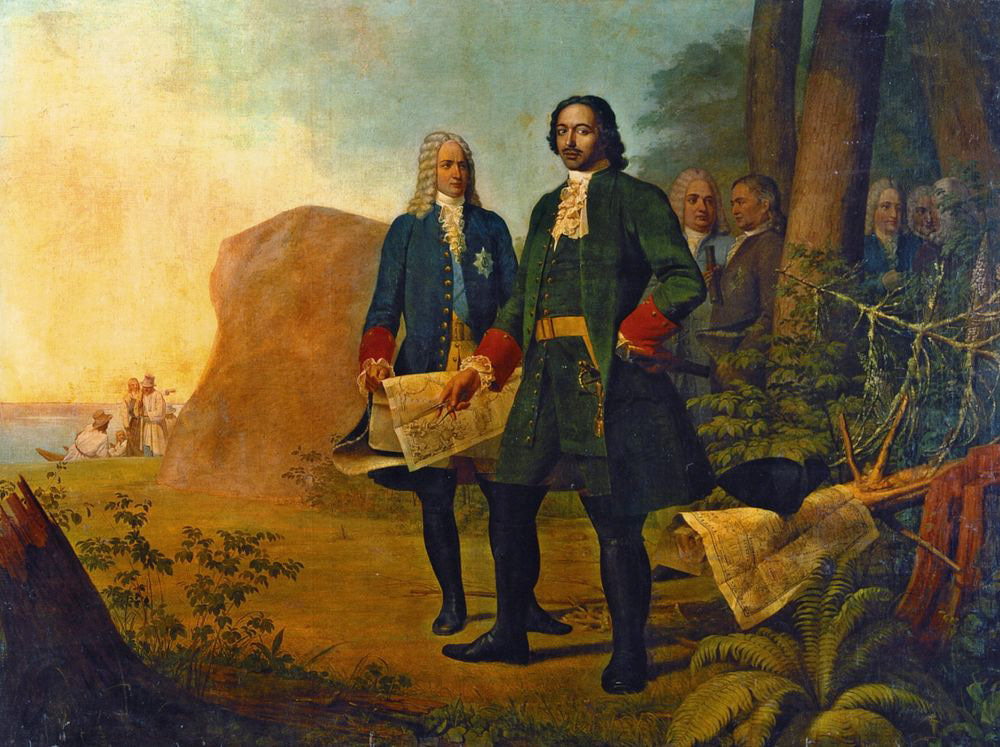 All these may takes a lot of hidden expenses or time costs,  some highly specialised skills and a little bit of luck.  And there are no guarantees for the desired result. The result that you need.
Sustainable, smart, eco-friendly solutions can serve people not only in ambitious and high-cost projects, but in the most important and intimate things: our homes. 
Customisation, prefabrication and transformation are three modern whales in the basis of new architectural approach. Living space is not a constant, anyone can adopt the system to his needs and get its maximum.
DOMxDOM is a model range of three home sizes (up to the moment): 6x6, 9x9 and 12x12 meters.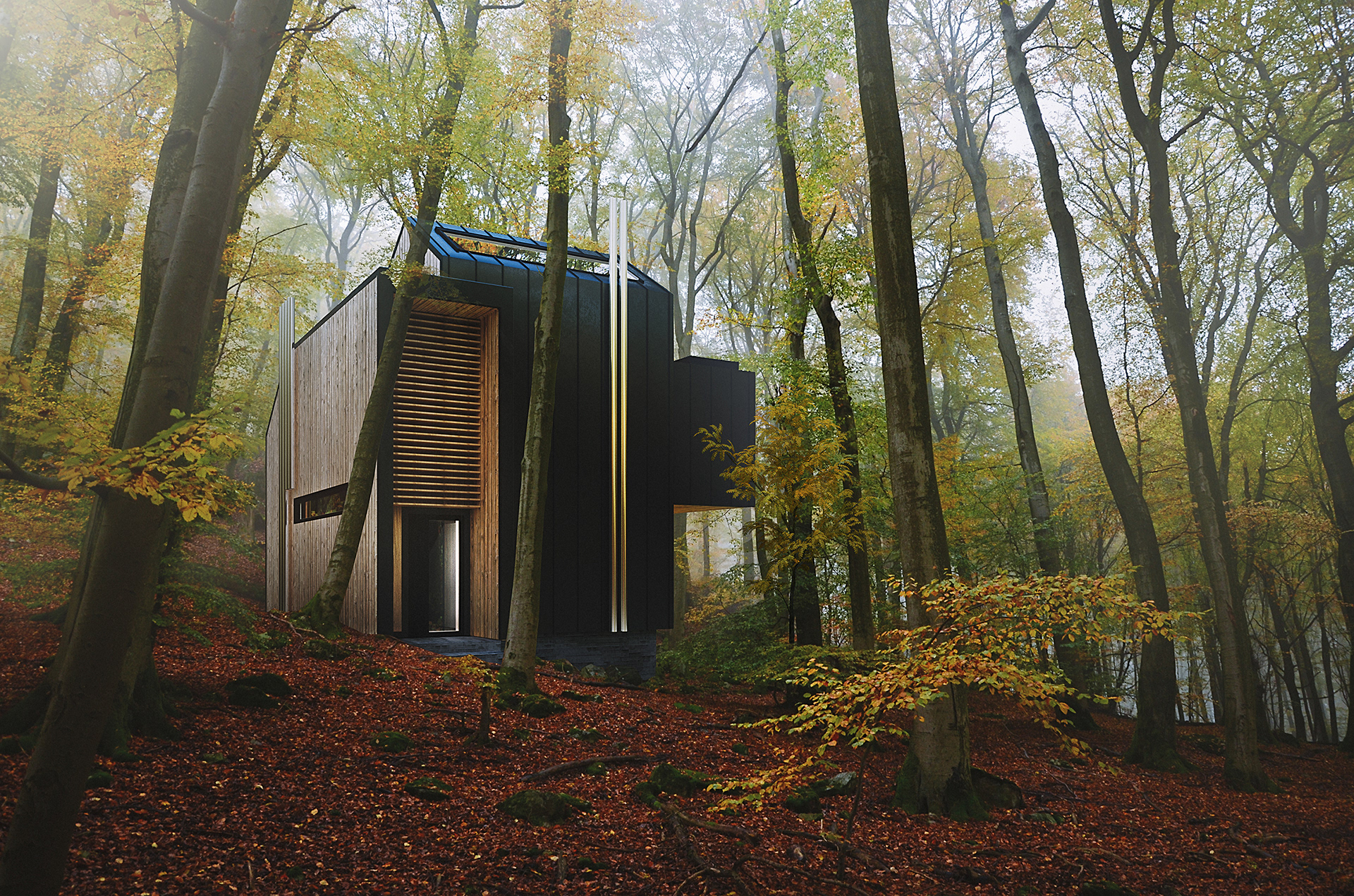 The project's core value is the ability to configure your own living. Besides you get flexible spaces, natural materials, and an abundance of daylight and smart windows arrangement that keep in touch with nature. 
The homes are fully prefabricated with the use of CLT (cross laminated timber) spatial structures and metal-sandwich engineering core. All units are equipped with built-in furniture, fixtures and appliances by default.
When assembled, the units are more a like big gadget, with all necessary functions included and controlled over application on demand.
The houses are compact, fast in construction and have reasonable pricing thanks to components unification.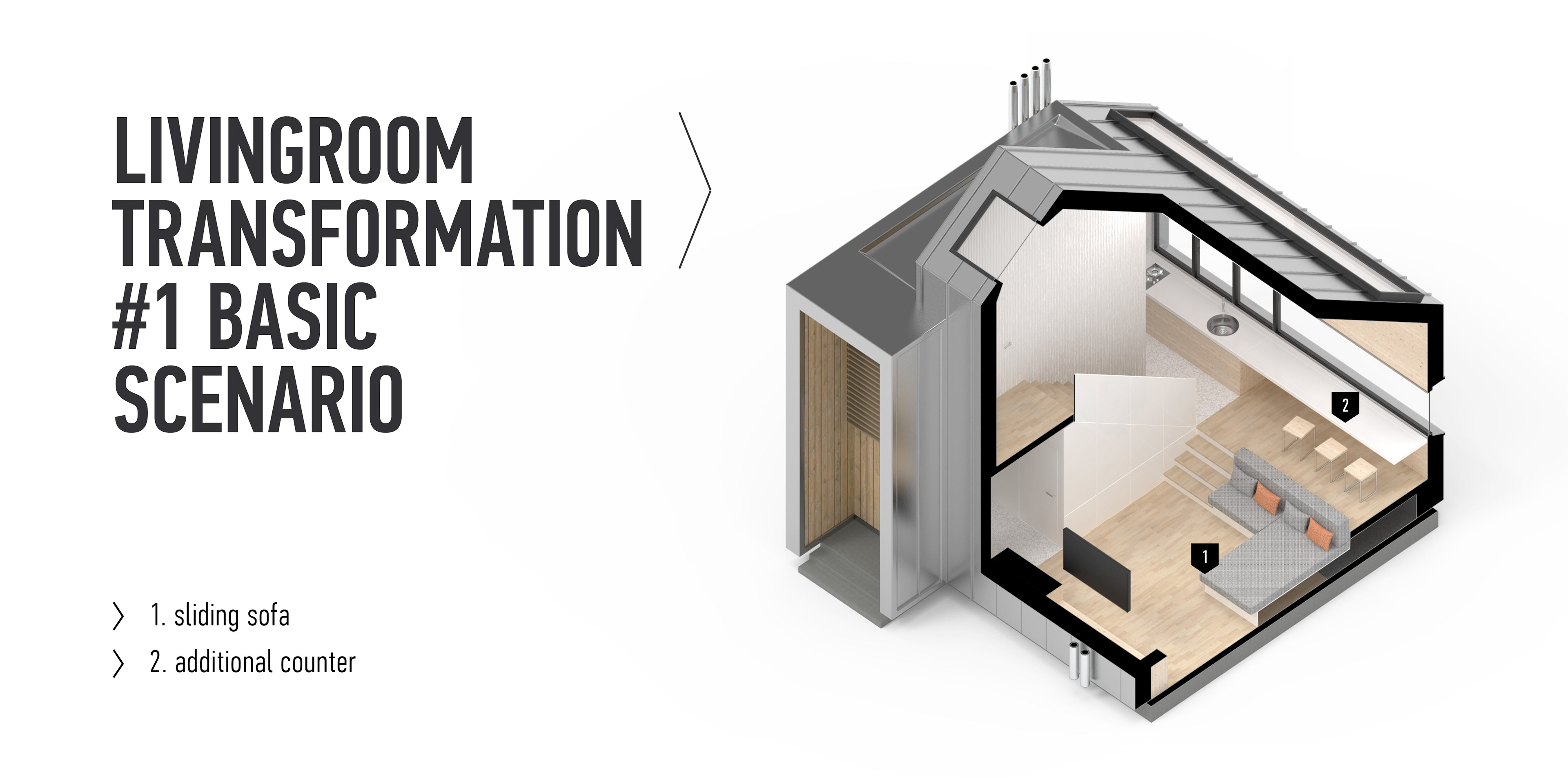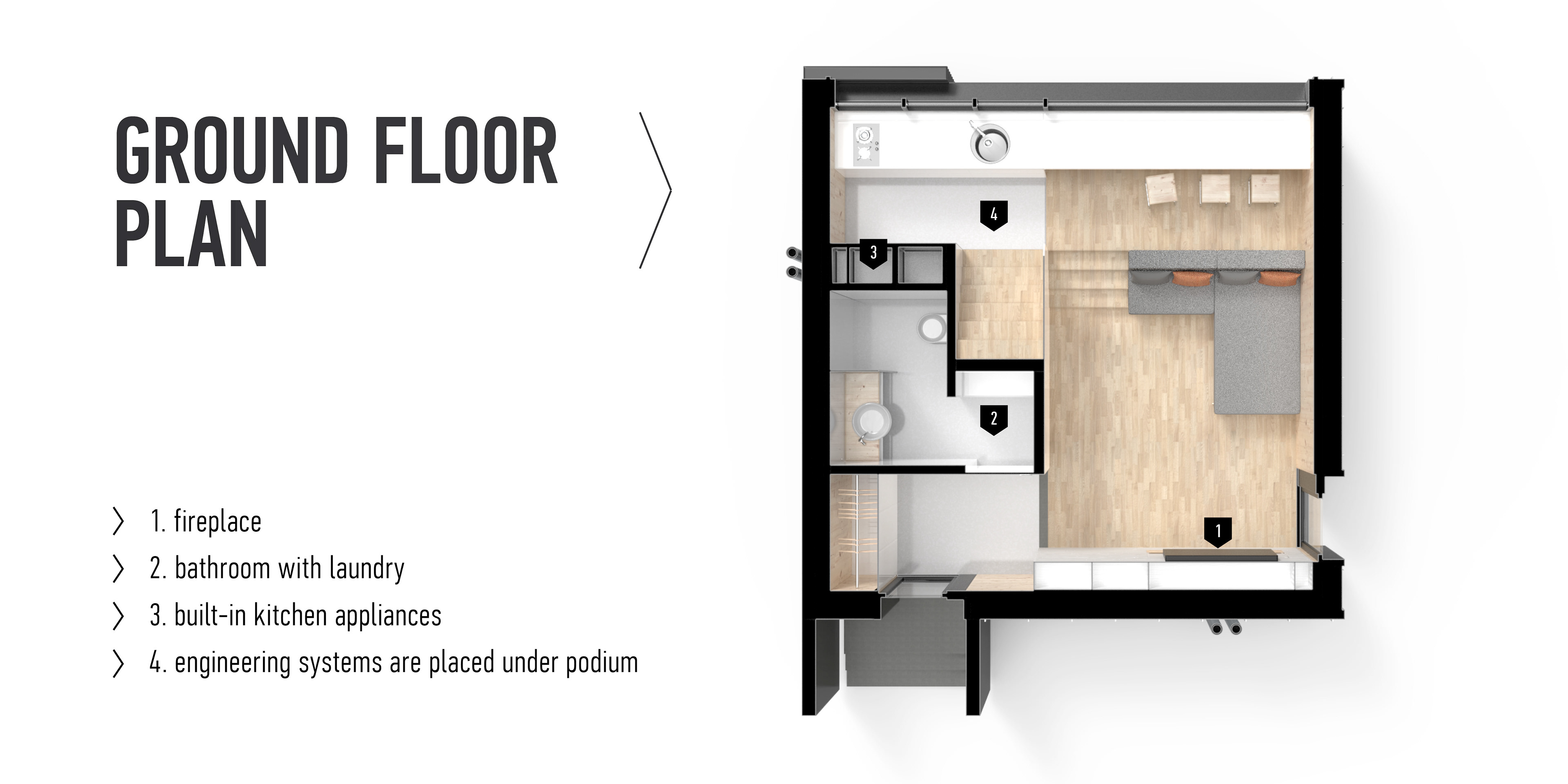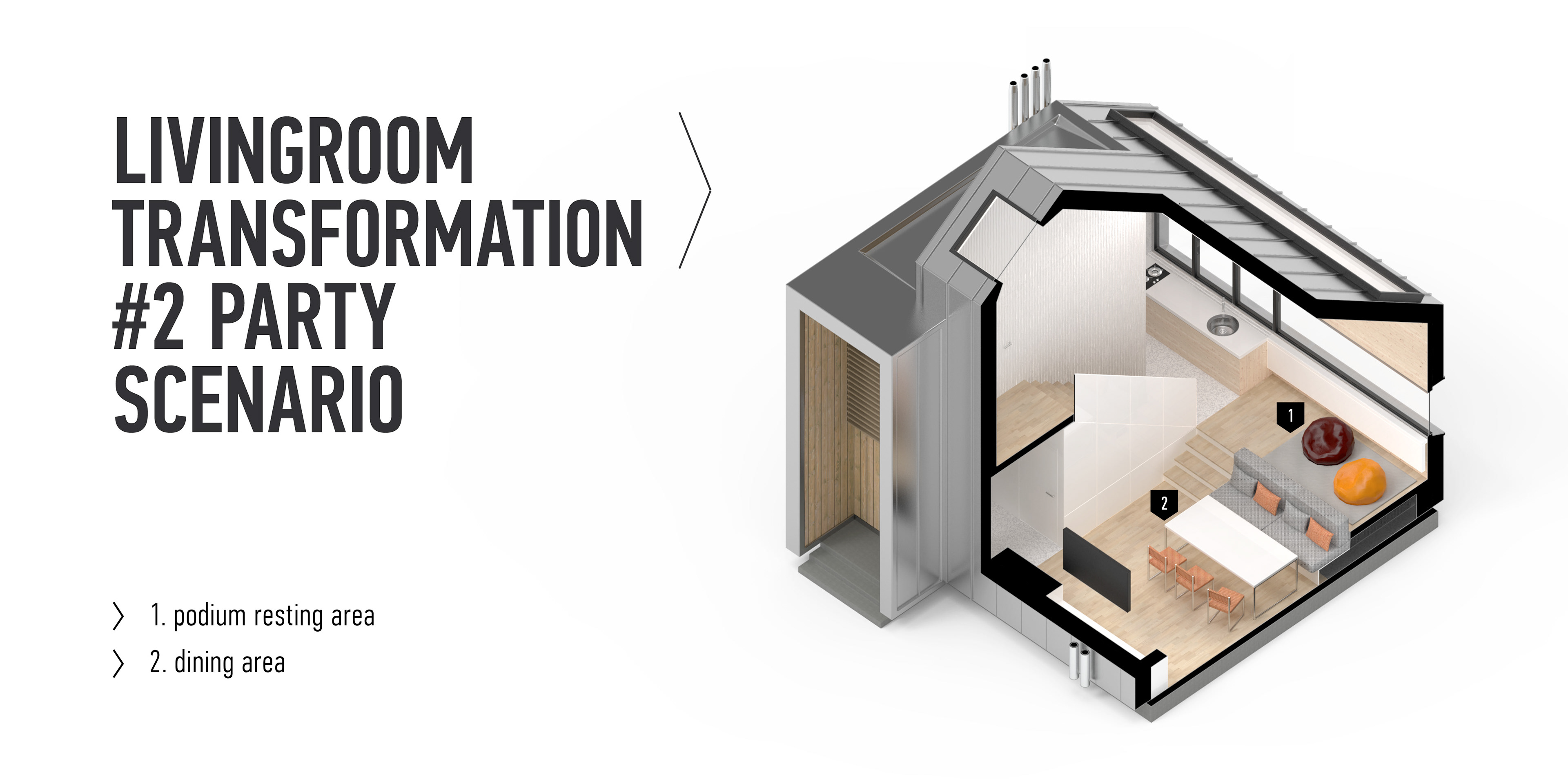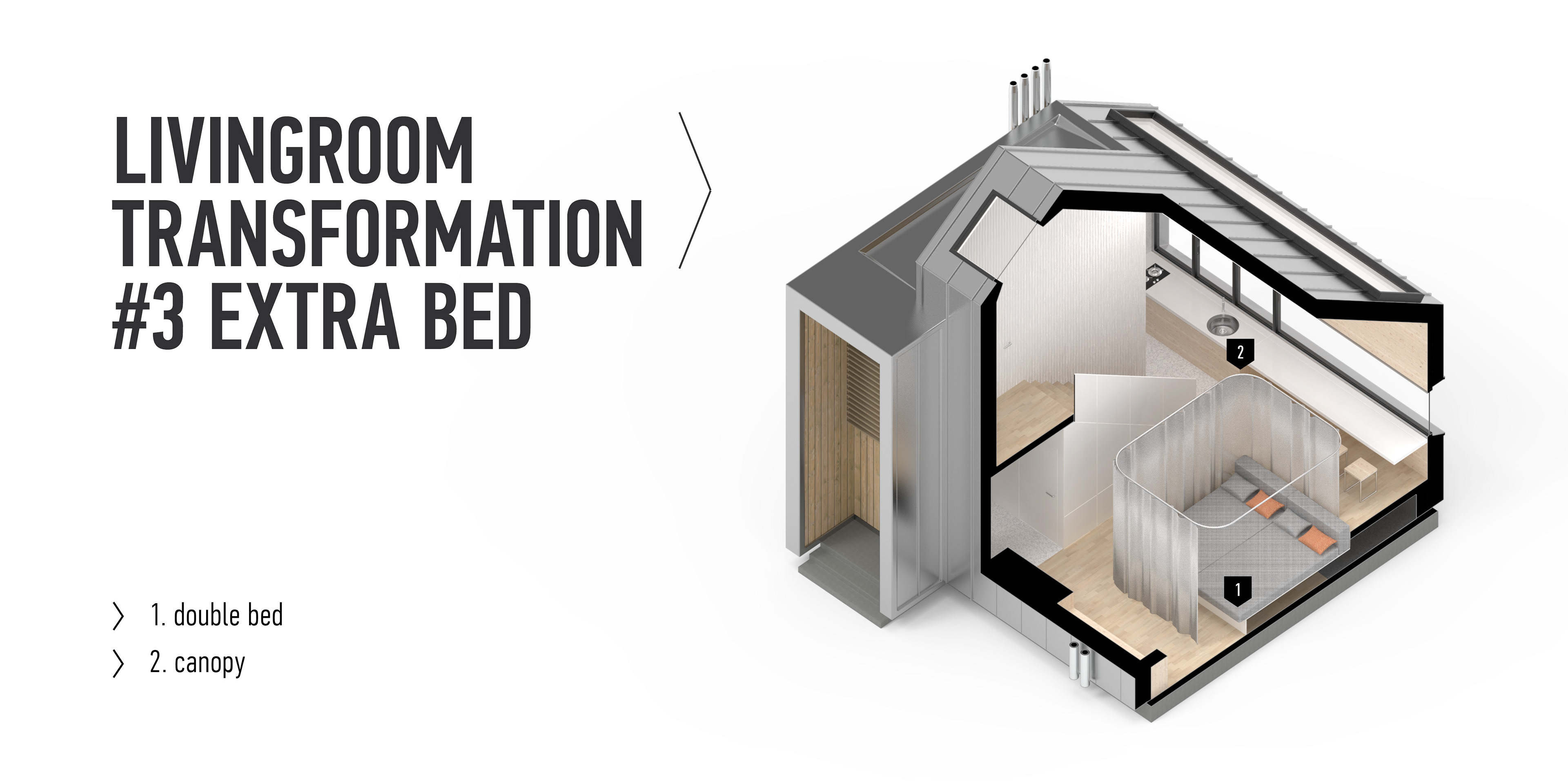 The 6x6 one has an area of ​​60 square meters. It has one transformable central living space unit with kitchen and two configurable rooms on the second floor: bathroom and master bedroom.
You can choose between different functions, open area or room configurations. But major clear light space and various scenarios are always included.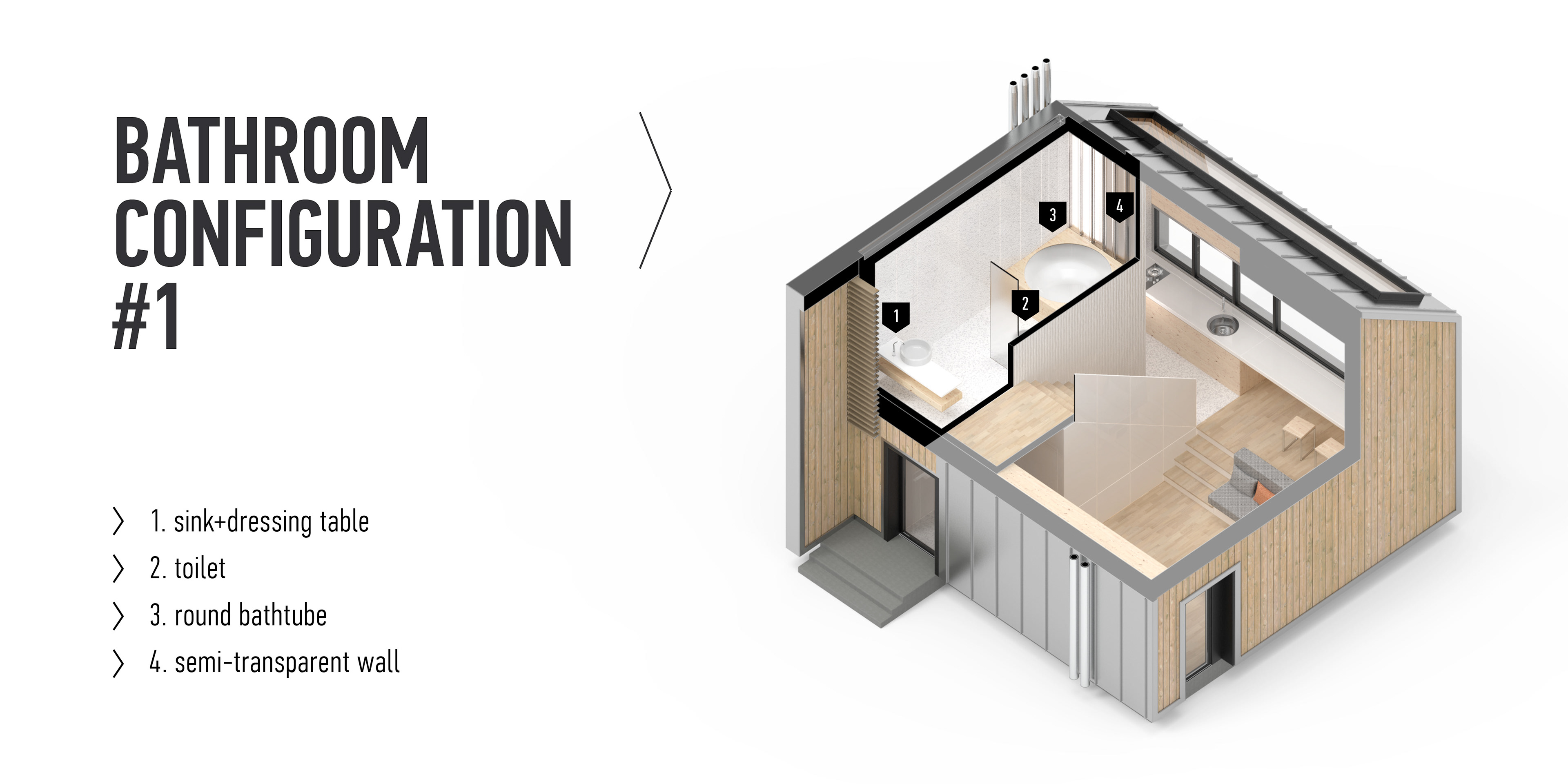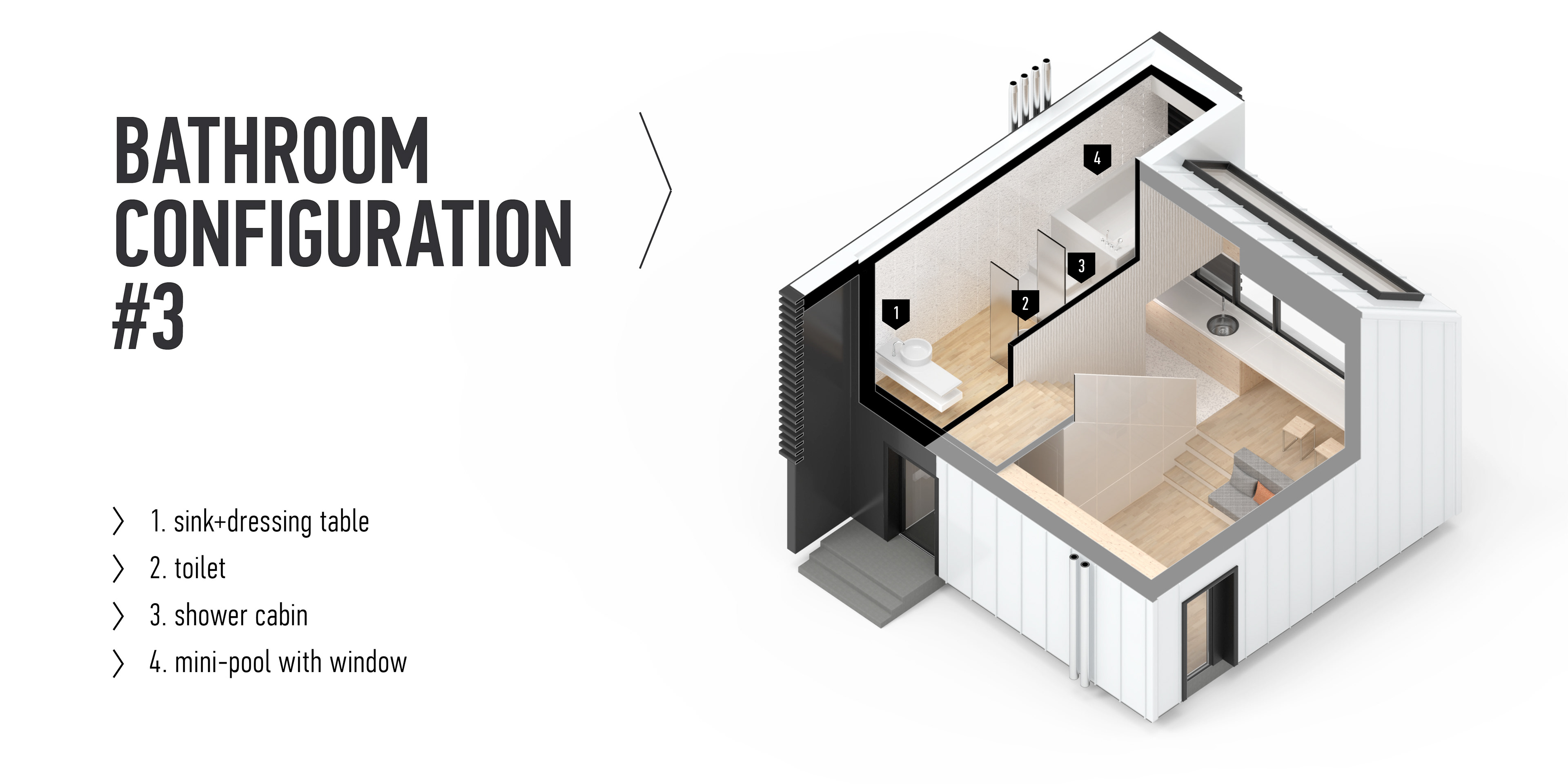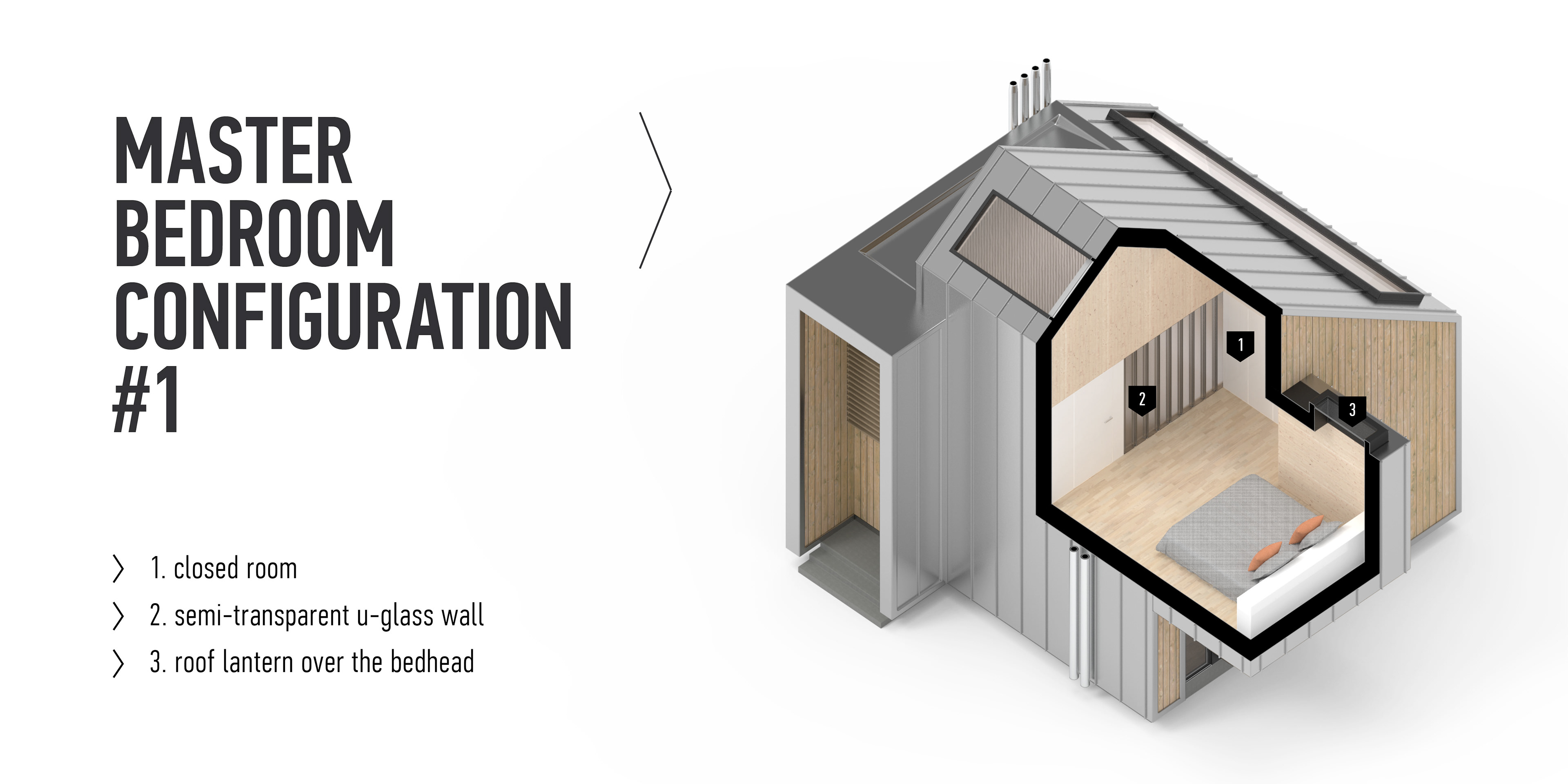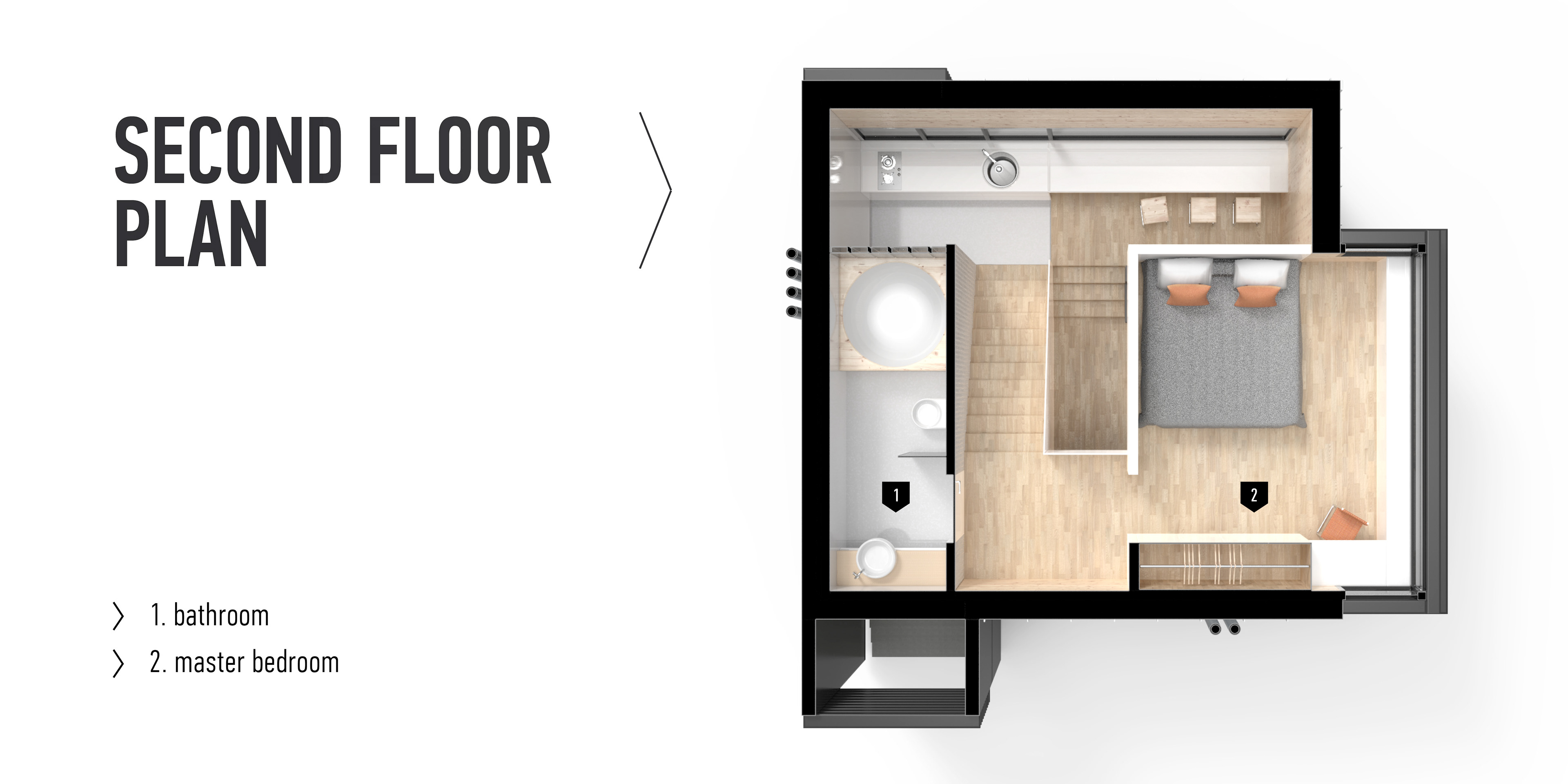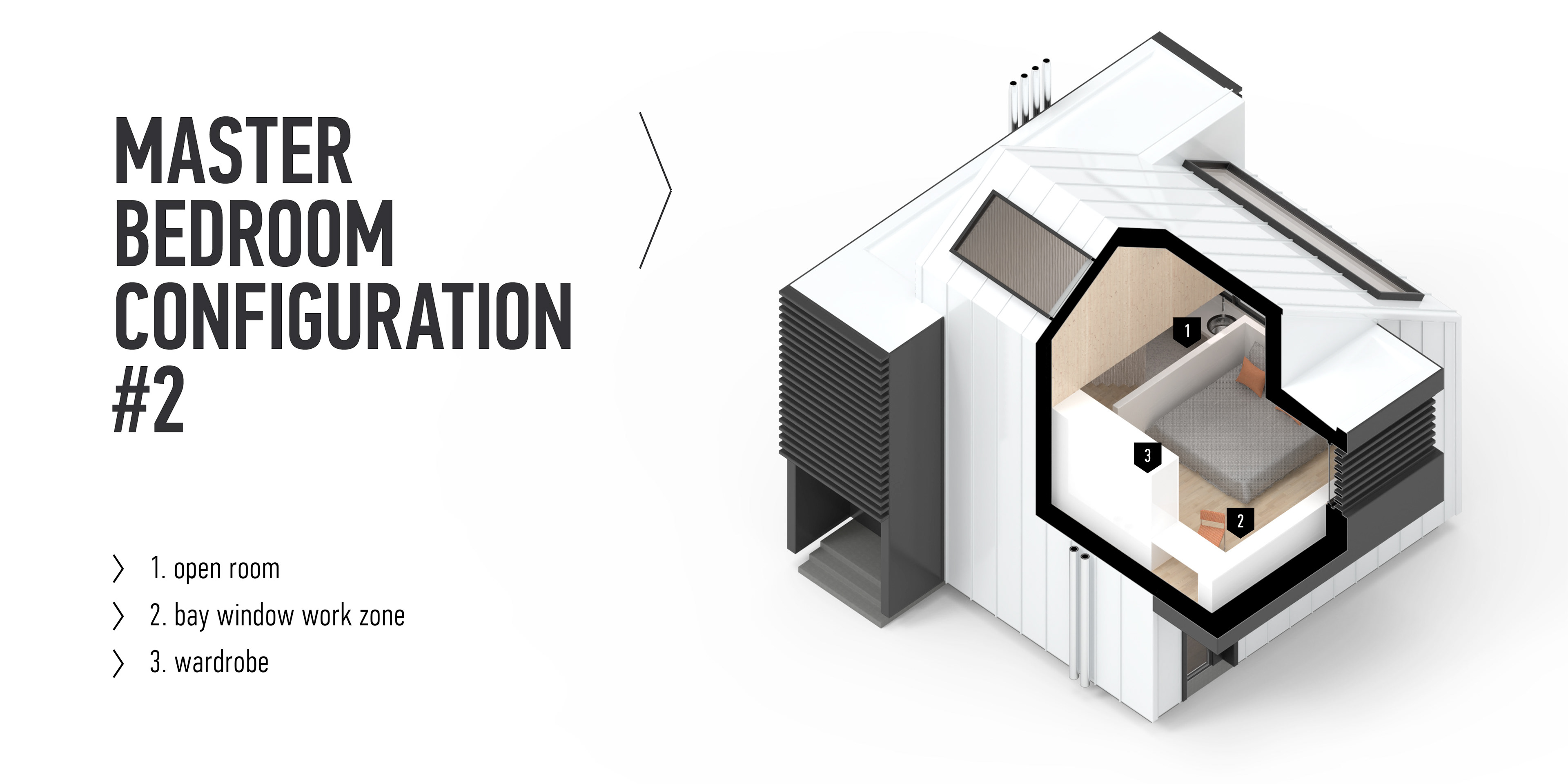 Finishing is provided in three versions for exterior, interior and different moods. 
MINIMALIST is white + basic wood cover, BRUTALIST is fulfilled with bold and active textures and NATURALIST line is about all-natural surfaces.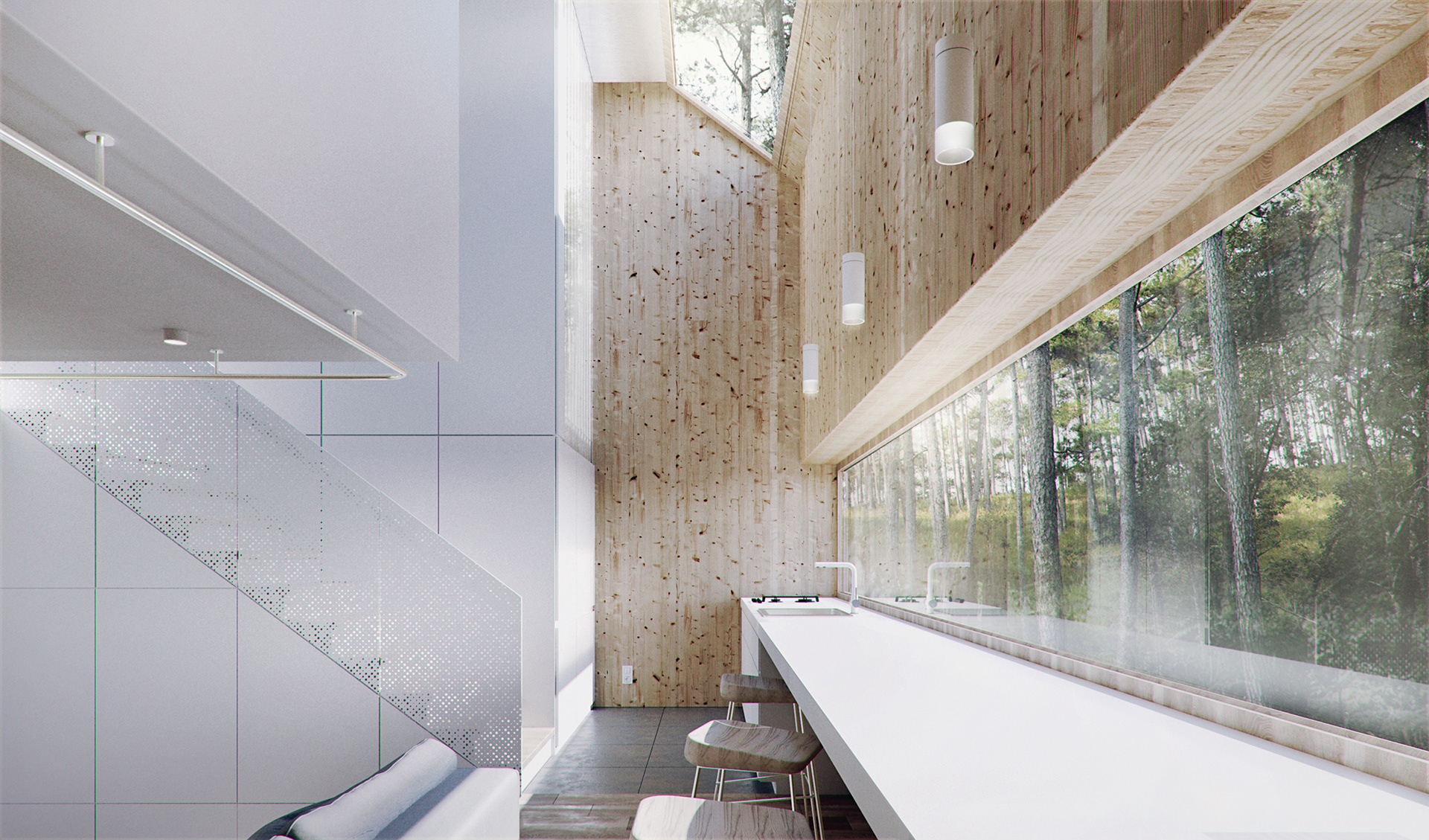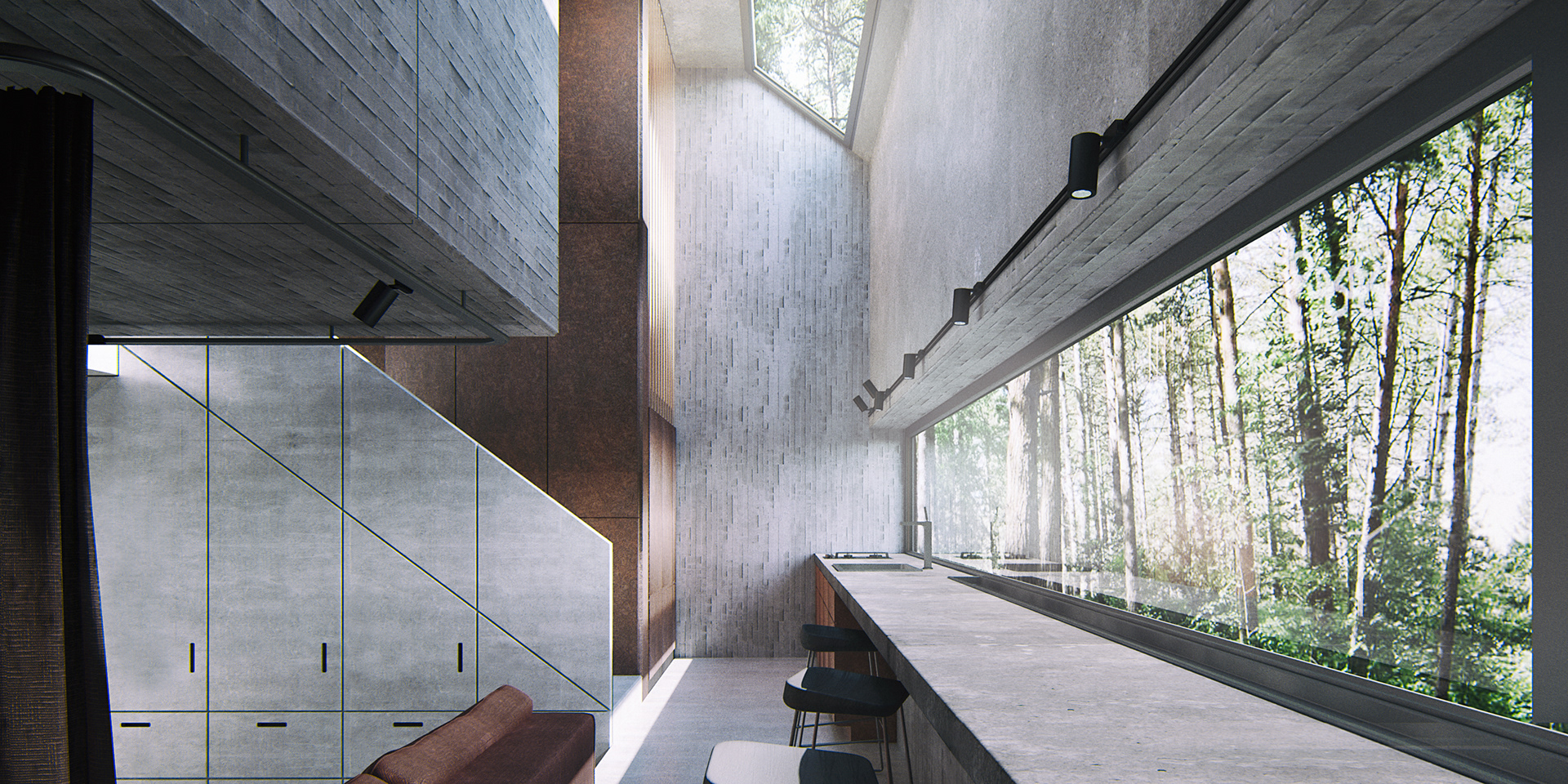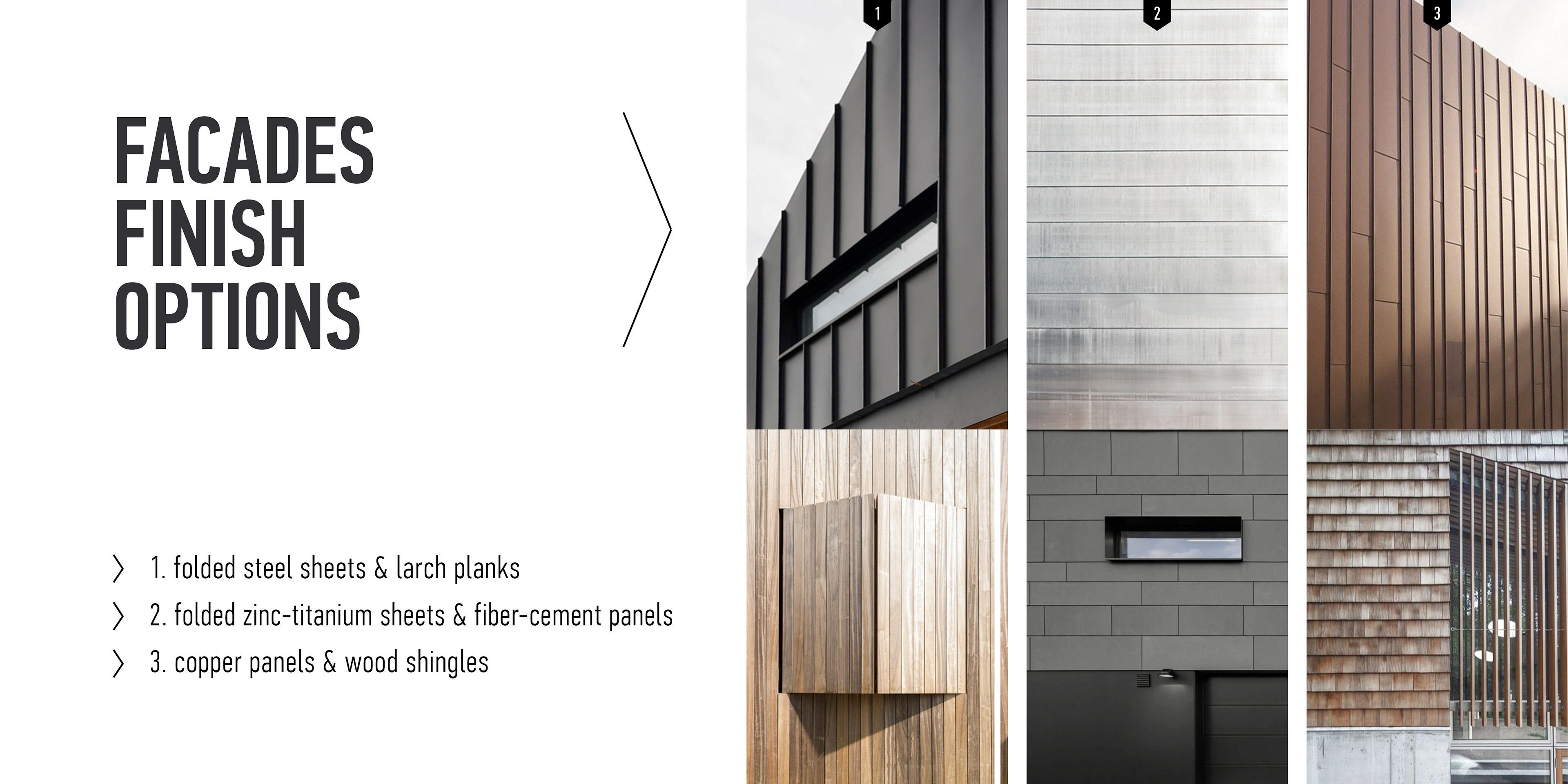 Exterior customisation provides a set of functional modules and facade options. There is always a perfect solution for any site and location.
Thus, 6x6 might be a perfect gadget to:
- escape from the city
- grow a garden
- host friends
- express your individuality and motivate