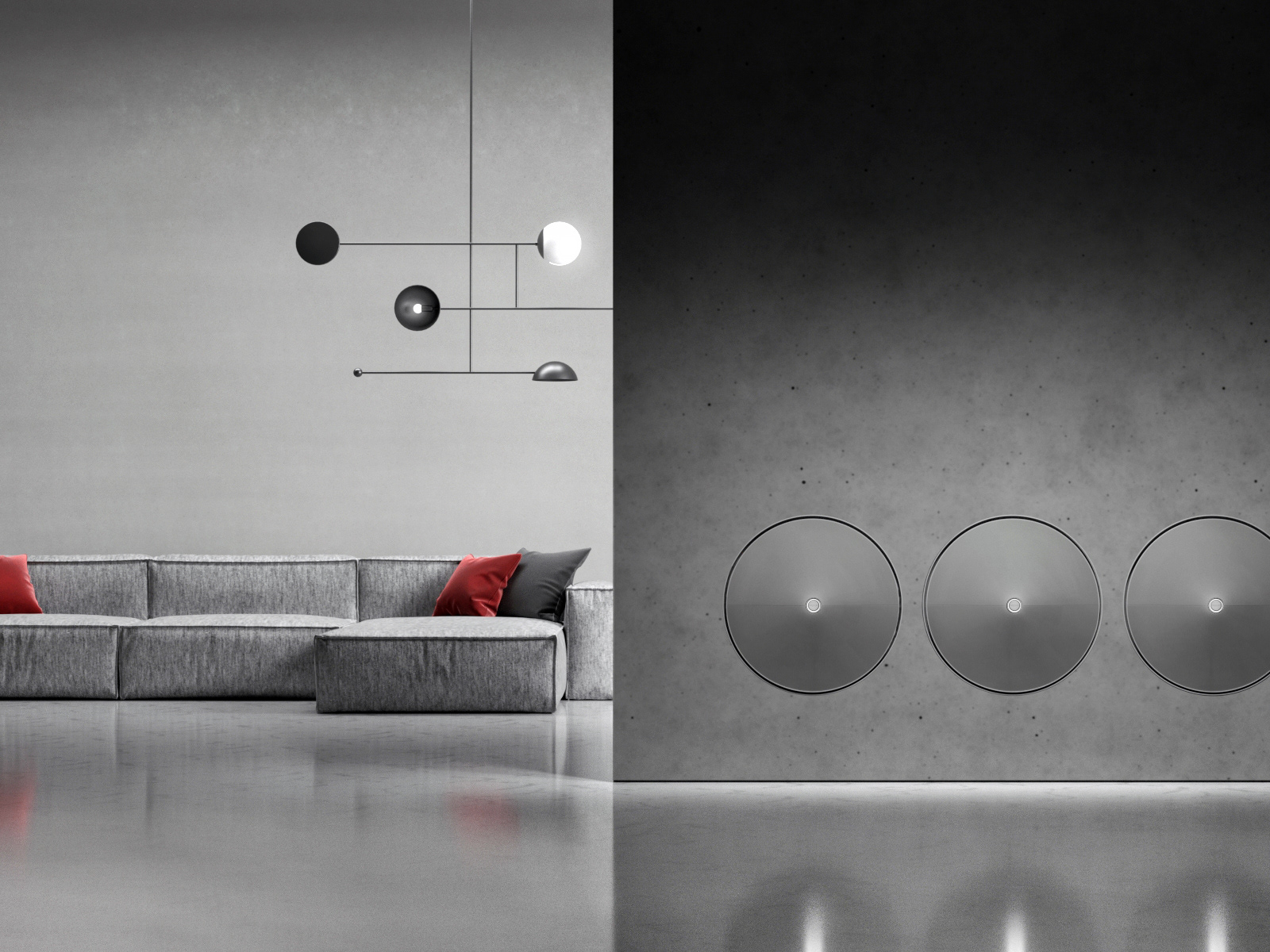 IPSA
modular radiator concept
IPSA is Latin word for "she".
IPSA is customisable, modular and user friendly. Its sophisticated forms, sizes and finishes contribute to the interior design while additional functions and customisation create the new user interaction experience.​​​​​​​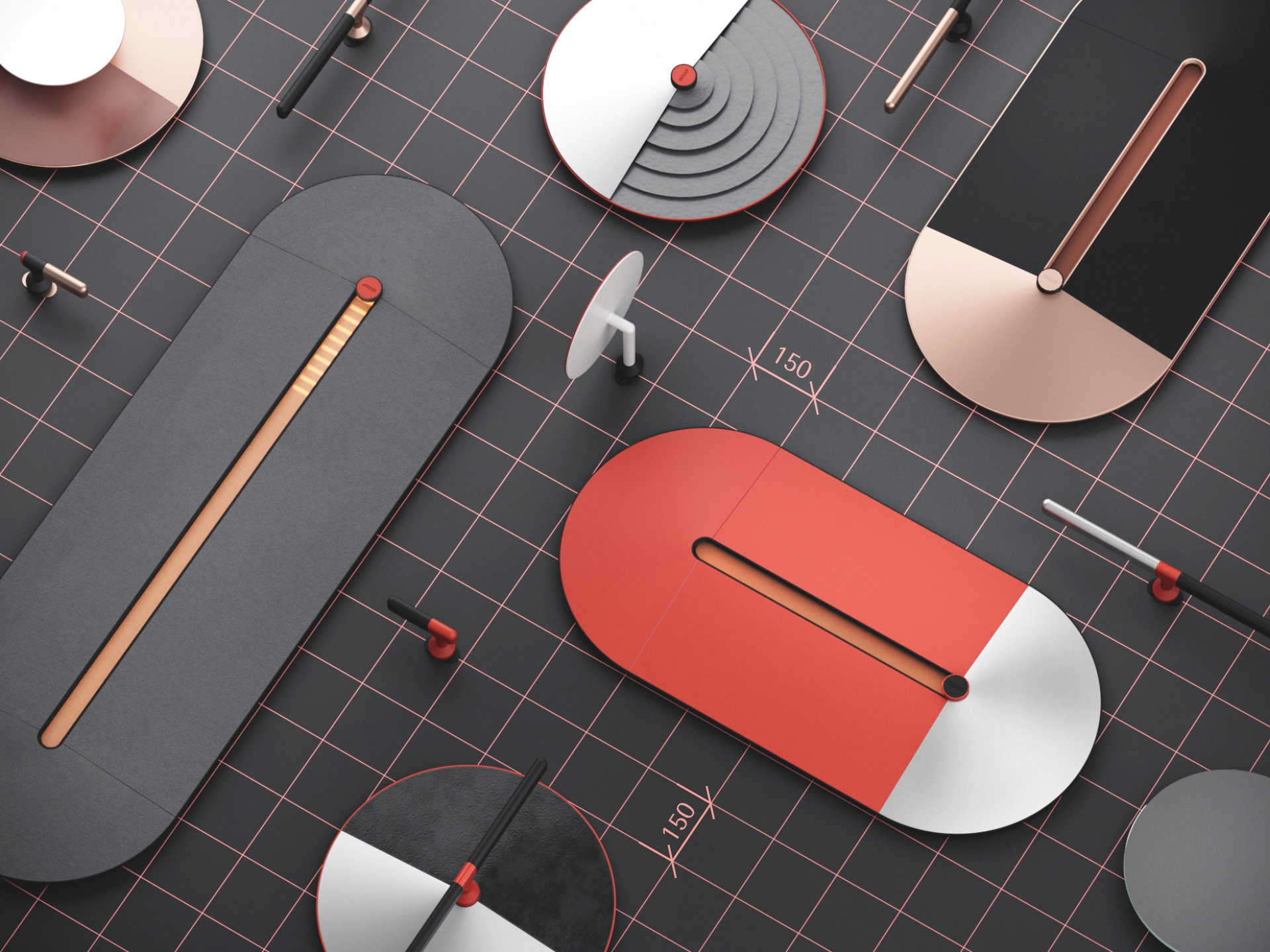 IPSA is different. It has different mounting options: horizontal or vertical, suspended or recessed.
There is three standard unit sizes and a variety of metal and fabric finishing surfaces. Thanks to the body with 3cm thin edges and up to 15cm bold towards the central inset, IPSA can integrate different types of heating elements and additional options, such as air ionisation, moisturising and controls. 
Extra accessories such as hangers, mirrors or shelves are designed to expand the system/user interactions variety. Any additional element can be installed and adjusted by the user at the preferred position.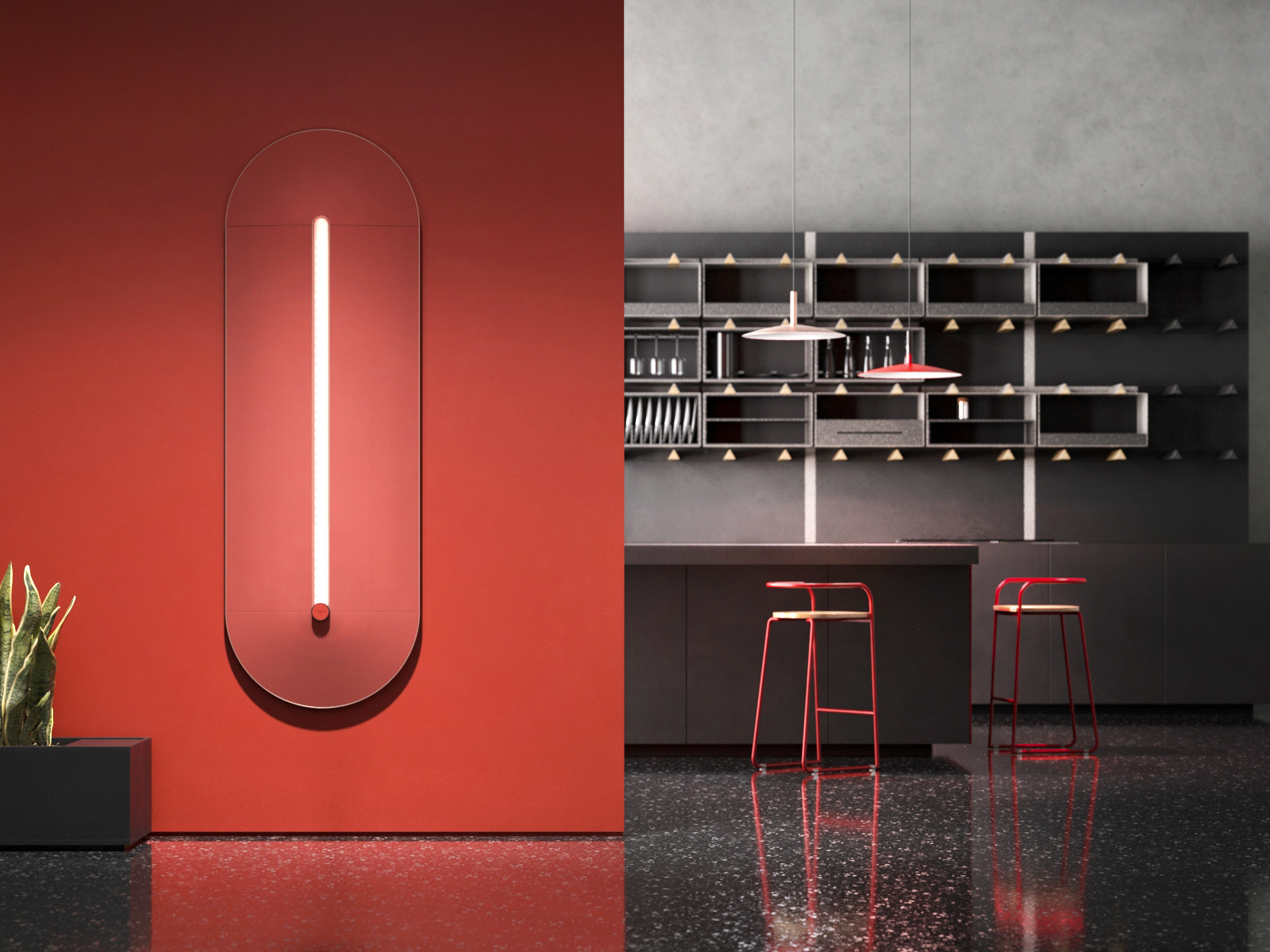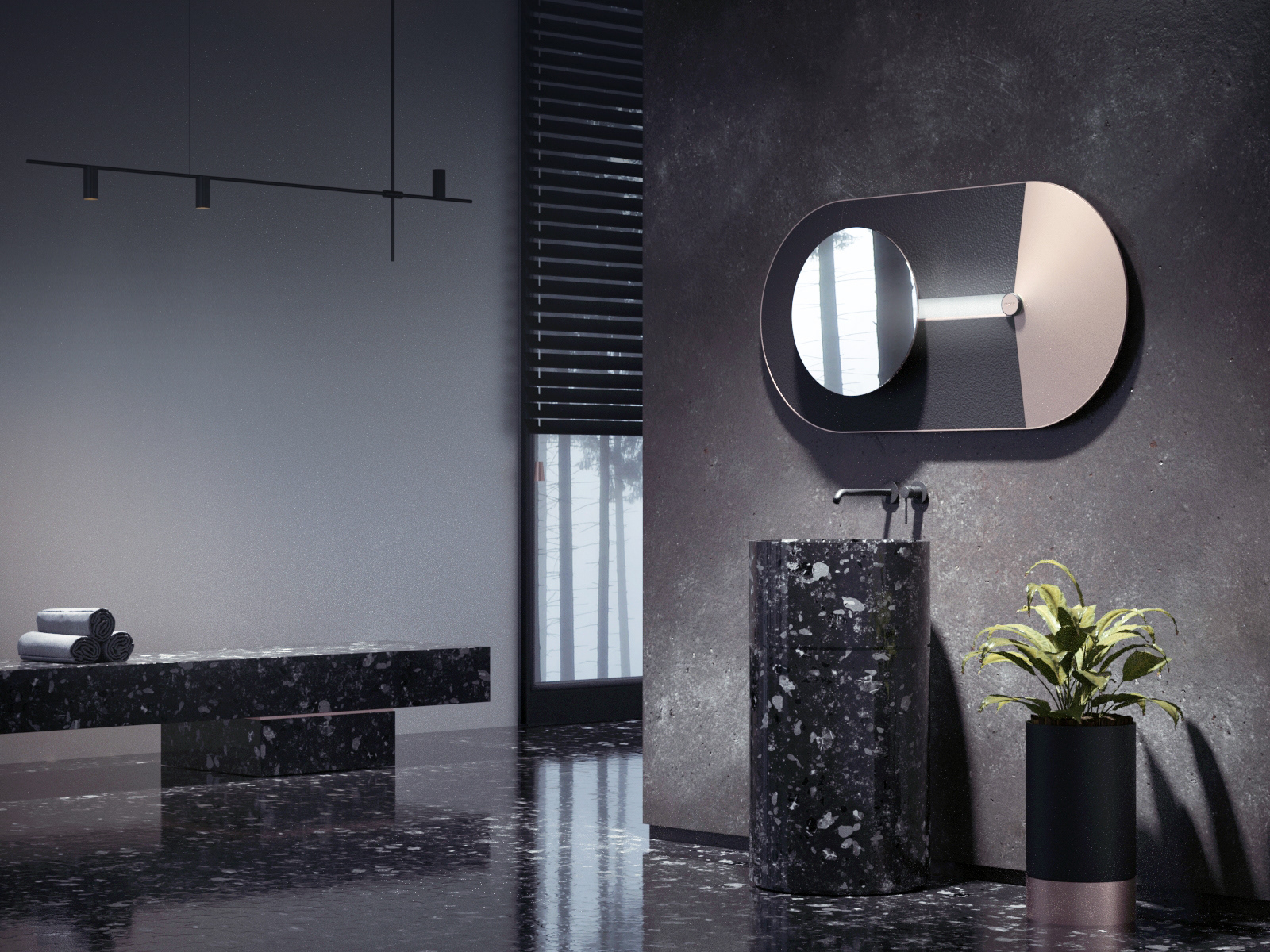 The central inset is equipped with lighting strip, which is used as info display when setting the heating level or other possible options. Controls are pretty simple yet humane: use push-button to list the options, and the wheel to change the level.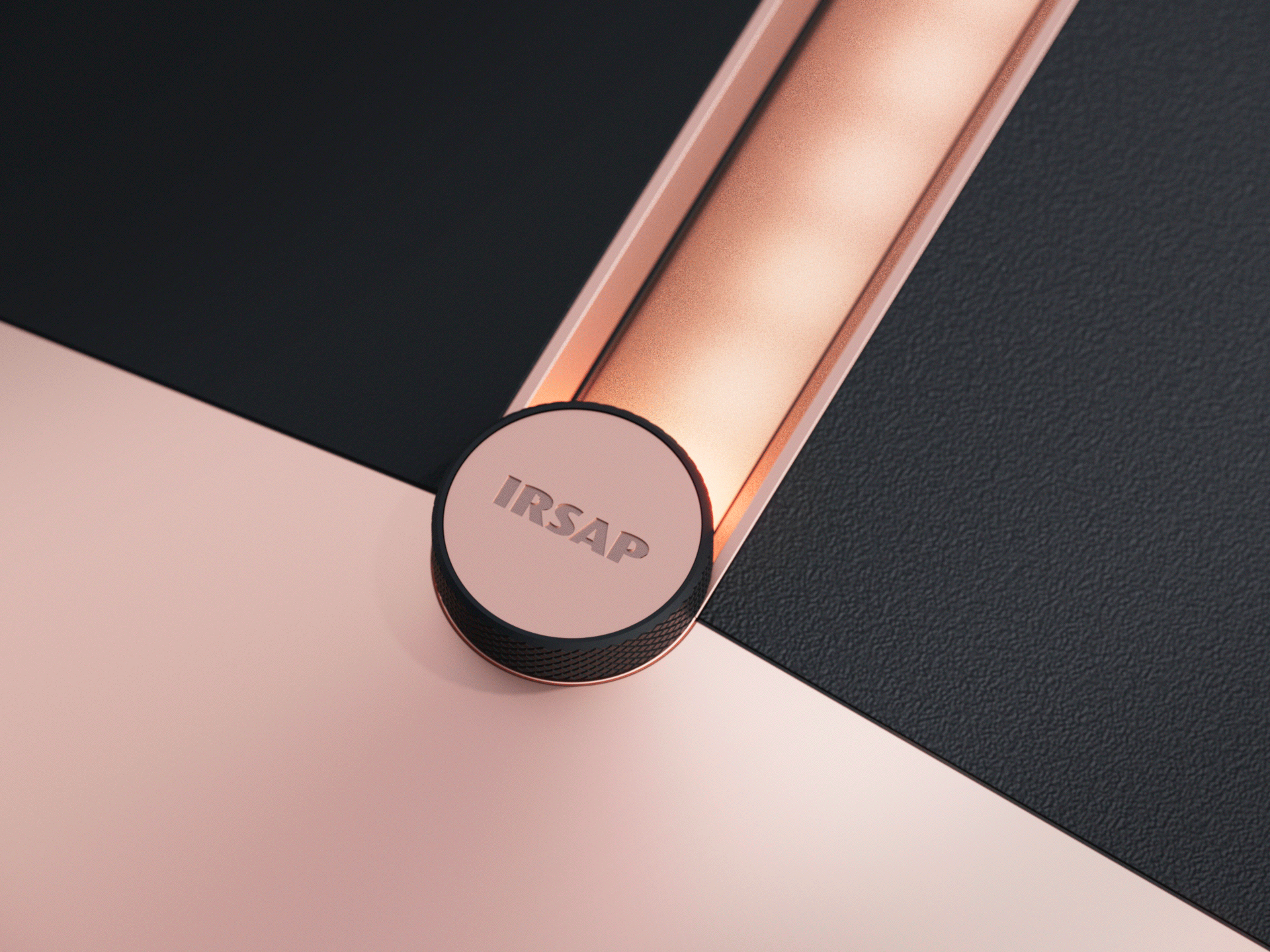 All this make IPSA a system family ranging from a simple radiator to customisable gadget network. Every unit can communicate to the next one over wireless to provide centralised heating, moistening, ionisation or even lighting environment based on user settings or built-in sensors to make life easier.