Krost Headquarters
outdoor lighting concept
Krost is one of the leading construction and development companies working mainly in the field of residential development in Russia.​​​​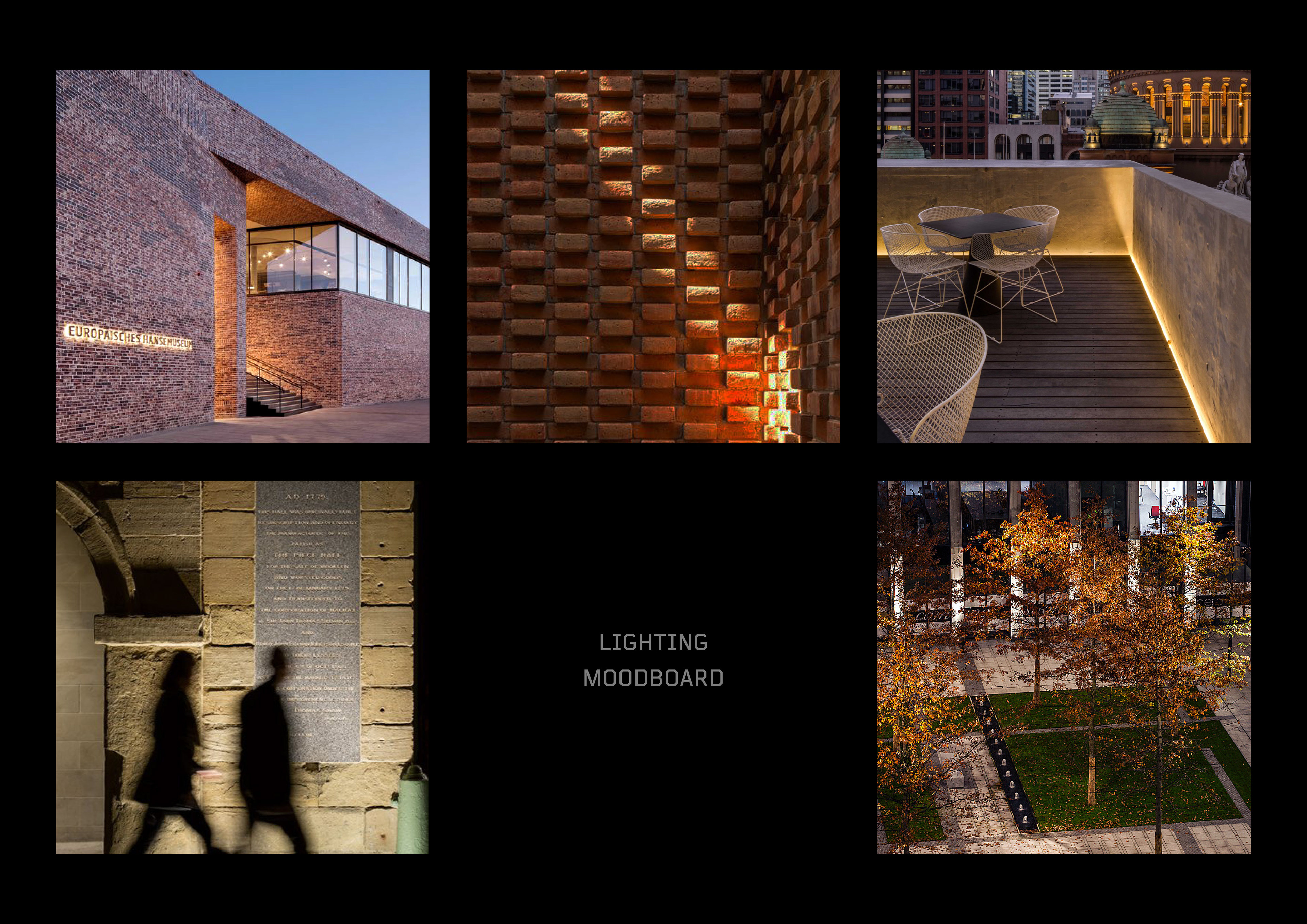 Outdoor lighting should support office functions of the building and create a warm and welcoming appearance of the headquarters, hosting both employees and visitors.
The concept consists of six lighting components.
Depending on situation (time, day or natural light levels) the customer may vary the intensity of each component to use the most appropriate lighting scenario.