ILLUMIKA is an emerging studio specialised in system design. 
We create light, objects and spaces.
We combine expertise in architecture, product and lighting design to invent new better world.
We have started back in 2018 and are working on:
#LIGHT
We speak light as universal language that doesn't depend on cultural, national or any other background. We audit, design, produce and bring to live lighting concepts, projects and installations. We do custom projects, fixtures and controls for:
Culture, Shop, Hospitality, Work, Public spaces, Urban and rural environment. 
#object
We compose objects as user-oriented interactions, revealing its functions in aesthetics. This approach doesn't depend on the use or scale. 
We concept, develop, prototype and manufacture objects like: 
Stationary, Homeware, Wearables, Gadgets and devices, Indoor and outdoor furniture, Lighting systems.
#space
We shape spaces to infill them with emotions. We invent, create and produce spaces no matter indoors or outside. 
We inspire people to: Live, Stay, Move, Eat and drink, Think, Play, Relax AND Have fun
#design-combo
but our super ability is to produce solutions that require 
knowledge in each of these areas.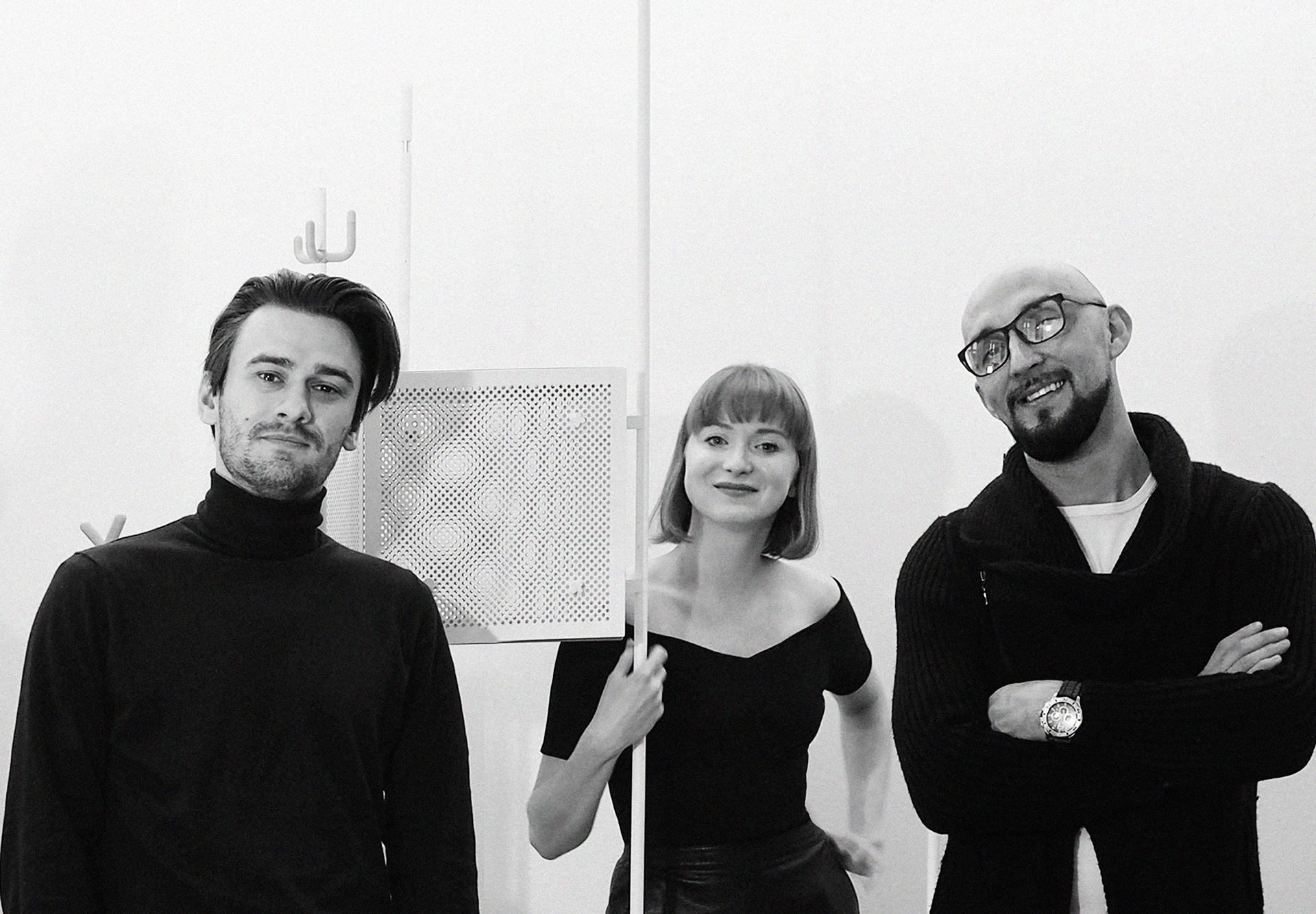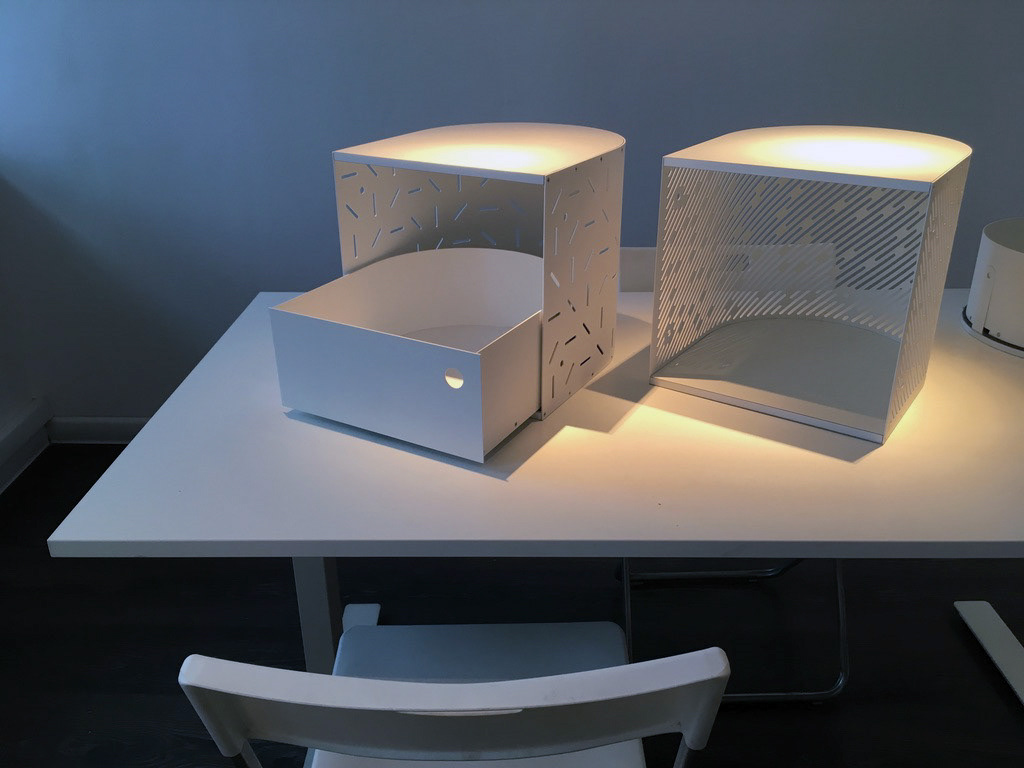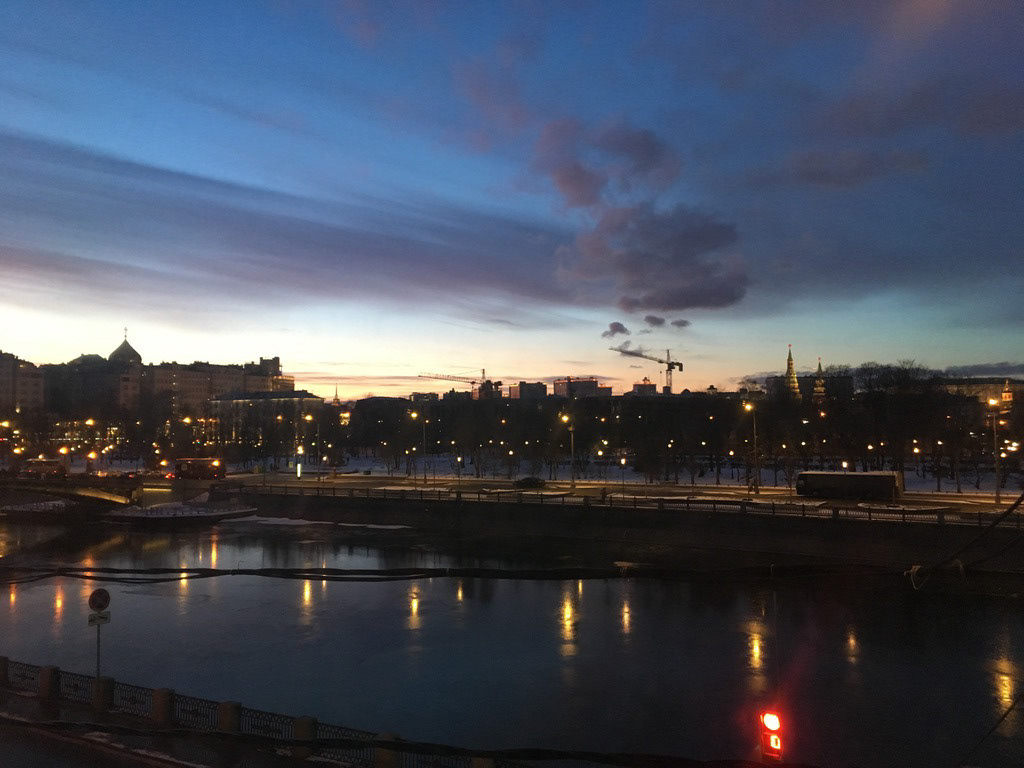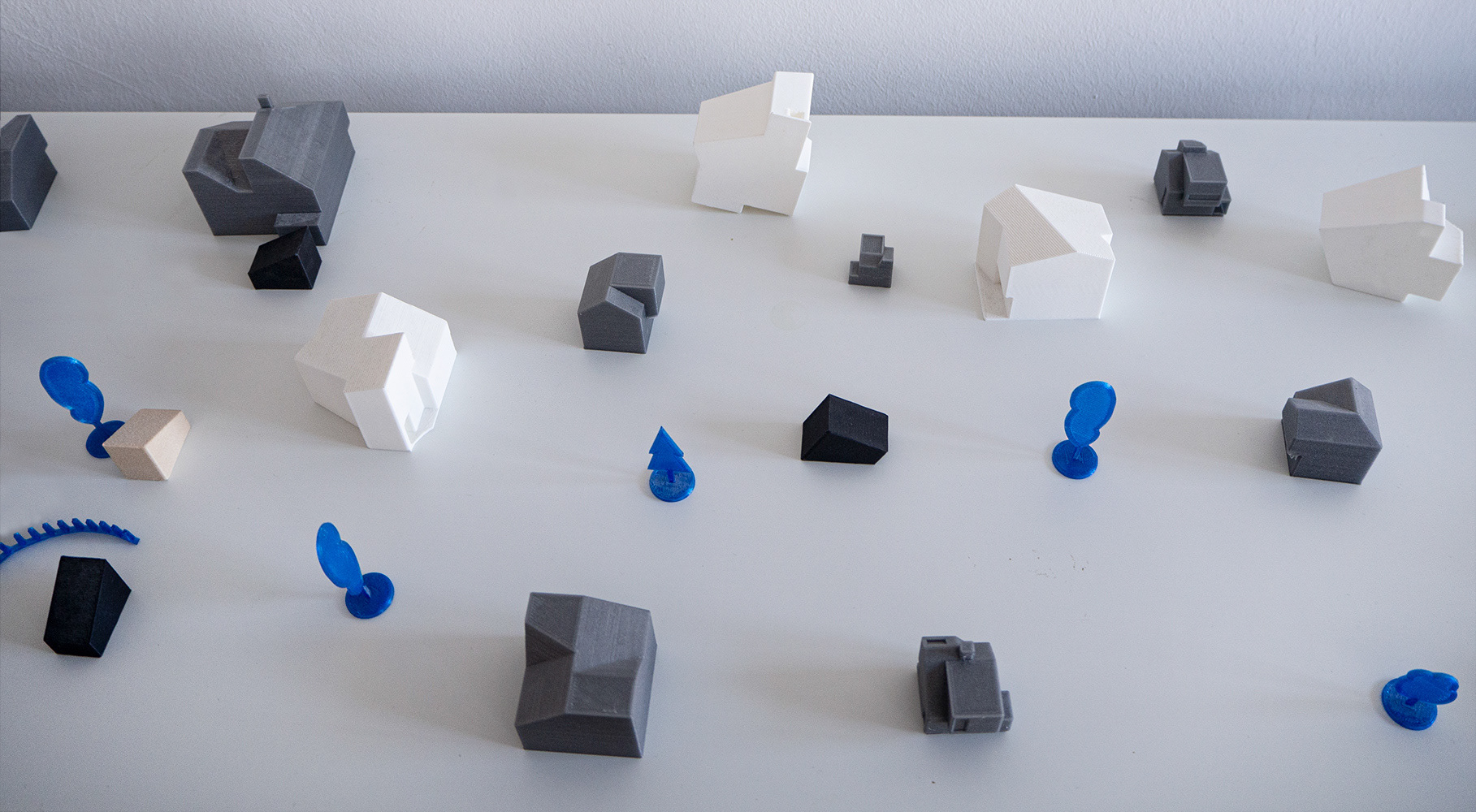 We are always looking for talents, multicultural experience, good challenges and strong collaborations.
Feel free to Contact us:
PHONE: +7 495 792 0278
MAIL: i@illumika.com
OFFICE: 115035 Kadashevskaya embankment, 22/1, office 302, Moscow, Russia